interior design led by you
commercial

INTERIOR

design

services

Gloss Interiors offer a full range of Commercial Interior Design Services that cover every stage of your project. Combining practical solutions with innovative and stylish design, our collaborative approach enables your business vision to come to life.
Our expertise and knowledge mean you can feel confident that what you need from your project will be undertaken professionally, creatively and within timeframes and budgets. 
Interior design fabric suppliers: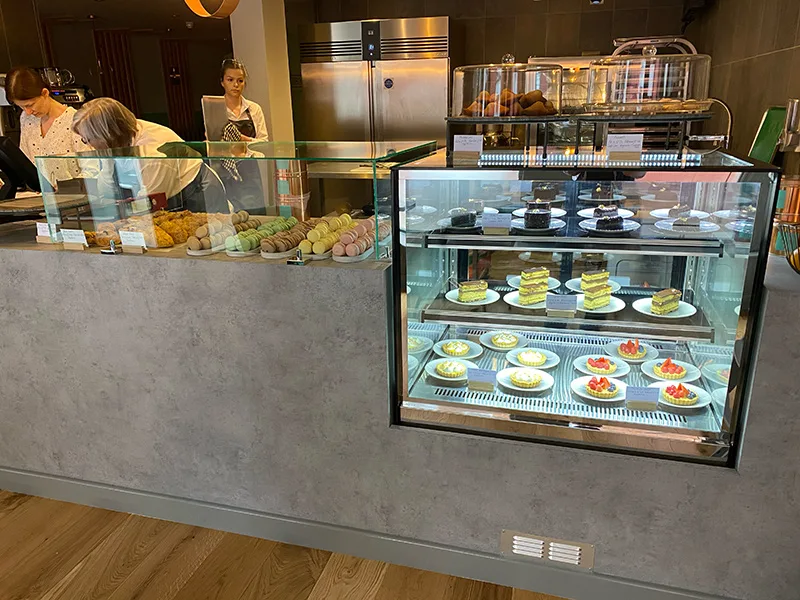 Commercial Interior Services 
Interior Space Planning – We can assess existing floor plans, recommend and create layout suggestions, look at flow & structure specific to your business and work with architects to ensure your space is right for you.
Lighting Design
Lighting is a powerful design tool in commercial interiors. We can work alongside electricians to ensure your scheme has a lighting plan that is practical, well thought out and visually stunning.
Full Commercial Interior Design Specification
We will provide a fully designed, inspirational mood board with furniture and storage suggestions, colours, fabrics and materials swatches. We can work with your contractors to create bespoke ideas and suggestions for all elements of what you need from your business interior. We can also work on kitchen and bathroom designs alongside your contractors if required.
Commercial Project Management
We understand that the primary focus for all business owners is running or launching their business. Which is why we offer a full range of Project Management for your commercial interiors projects so you can focus your time and energy on your business.
To find out more about our Commercial Interior Design Services, or to book an appointment give us a call on 01530 588594 or contact us.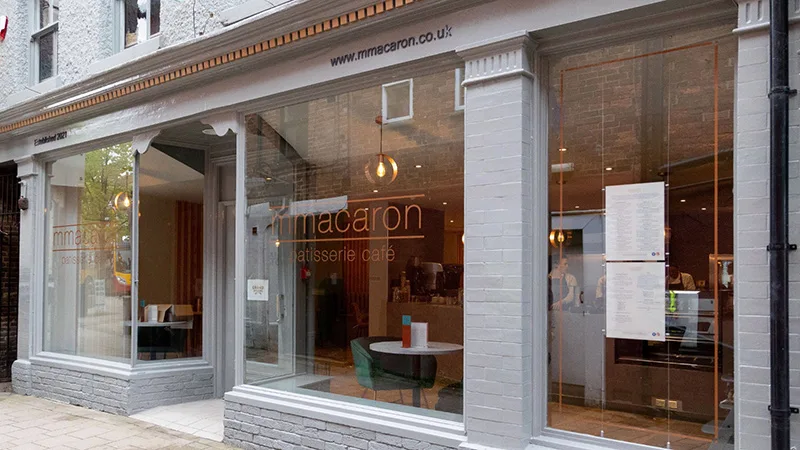 What is the typical process for working with an interior designer?
The process may vary, but generally, it includes an initial consultation, project assessment, concept development, design planning, material selection, implementation, and finalization. As your designer, we keep you informed and involved throughout each stage.
What is the cost of hiring an interior designer?
The cost of your interior design project may vary based on factors like the scope of the project, location, and the level of customization required. We can tweak and tailor your interiors project to suit your budget.
Can we work within your budget?
As skilled interior designers, we can work within a wide range of budgets by making cost-effective choices, prioritizing key areas, and sourcing materials and furnishings that align with your financial constraints.